Under A Rainbow Flag – Based on the true stories of Corporal Jon Phillips, a gay corpsman during World War II in the Pacific Theatre.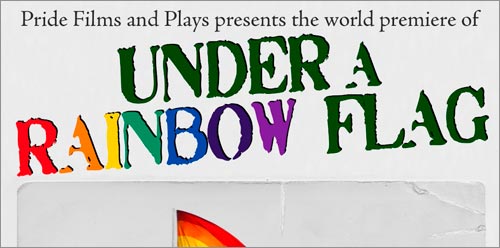 PEN – An intimate pen pal relationship creates a crisis between two men, one incarcerated and one on the outside.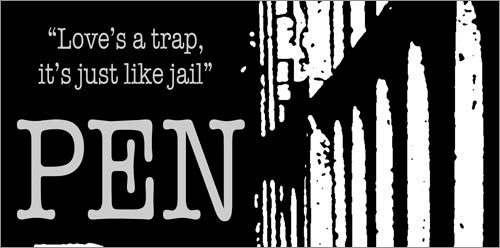 Leo Schwartz is also a multi-award winning composer of musical theatre, film, and concert music. His current hit The Book of Merman ran for four months in Chicago and is currently being produced at numerous theatres around the country. HONOR, a musical, received two Joseph Jefferson Awards ("Best New Work" and "Best Musical Production" – a first in the 40 year history of the Jeffs). In 2007, the New York Musical Theatre Festival awarded his musical NAUGHTY!, the Director's Choice Award and was presented at the Acorn Theatre. In 2011, he won the Gold Medal for Film Scoring at the Park City Film Music Festival. Performances of his concert works have toured Europe and the United States. He constantly receives commissions and is the Composer-In-Residence for the Chicago Clarinet Ensemble.